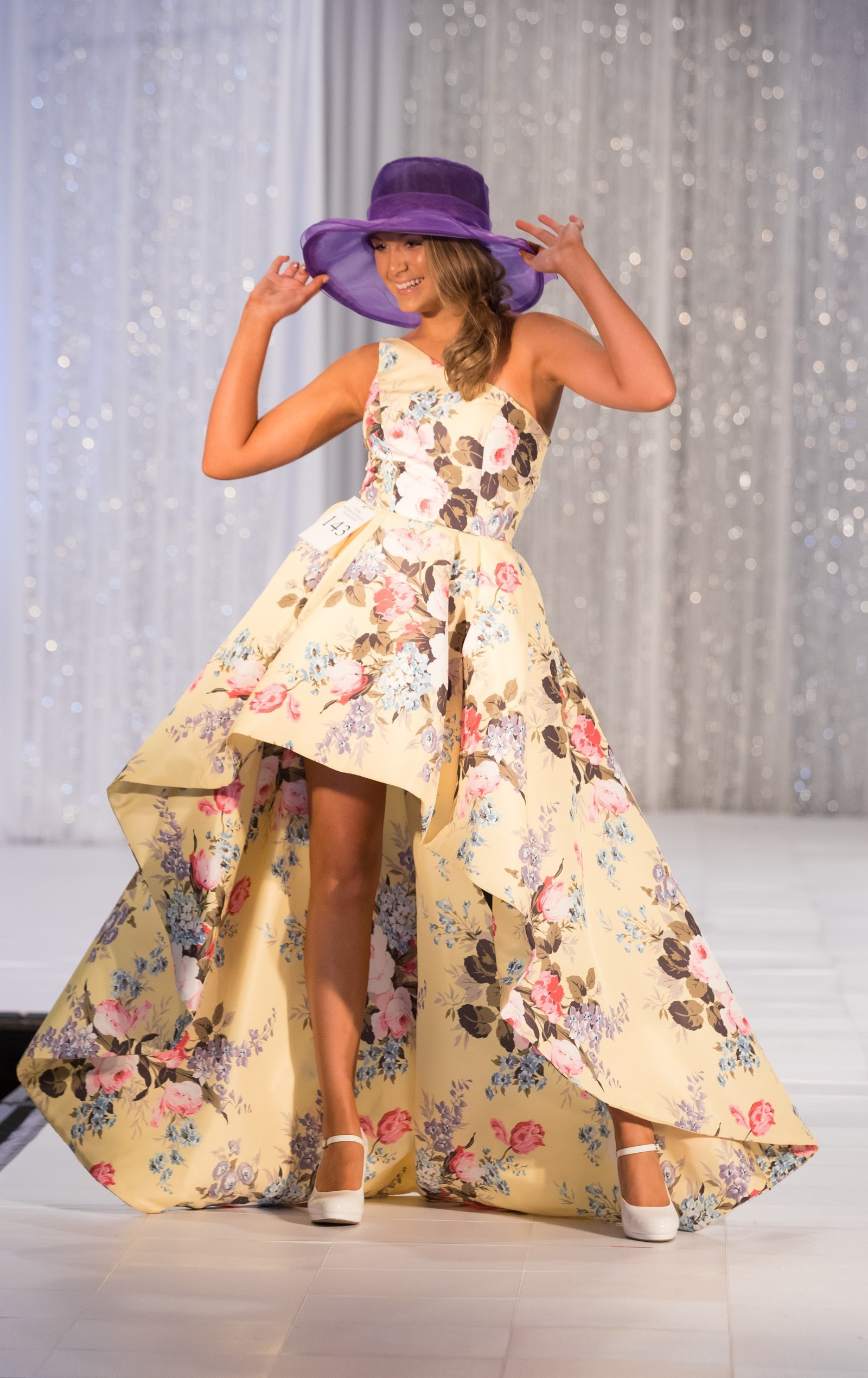 Finalists should wear a floor-length gown that is age appropriate and reflects their personality.
Young Miss through Classy Ms. finalists are permitted to have a conservative slit in their gown of not more than 3" above the knee. Plunging neck lines, side cut outs, nude areas that show the torso through the gown, or super low open backs are NOT permitted in any age division. V-necks are allowed as long as there is a nude panel in the opening, should it be too low.
Gown color is a personal preference. A specific gown color is not preferred over another.
Rhinestones are allowed on dresses for all age divisions.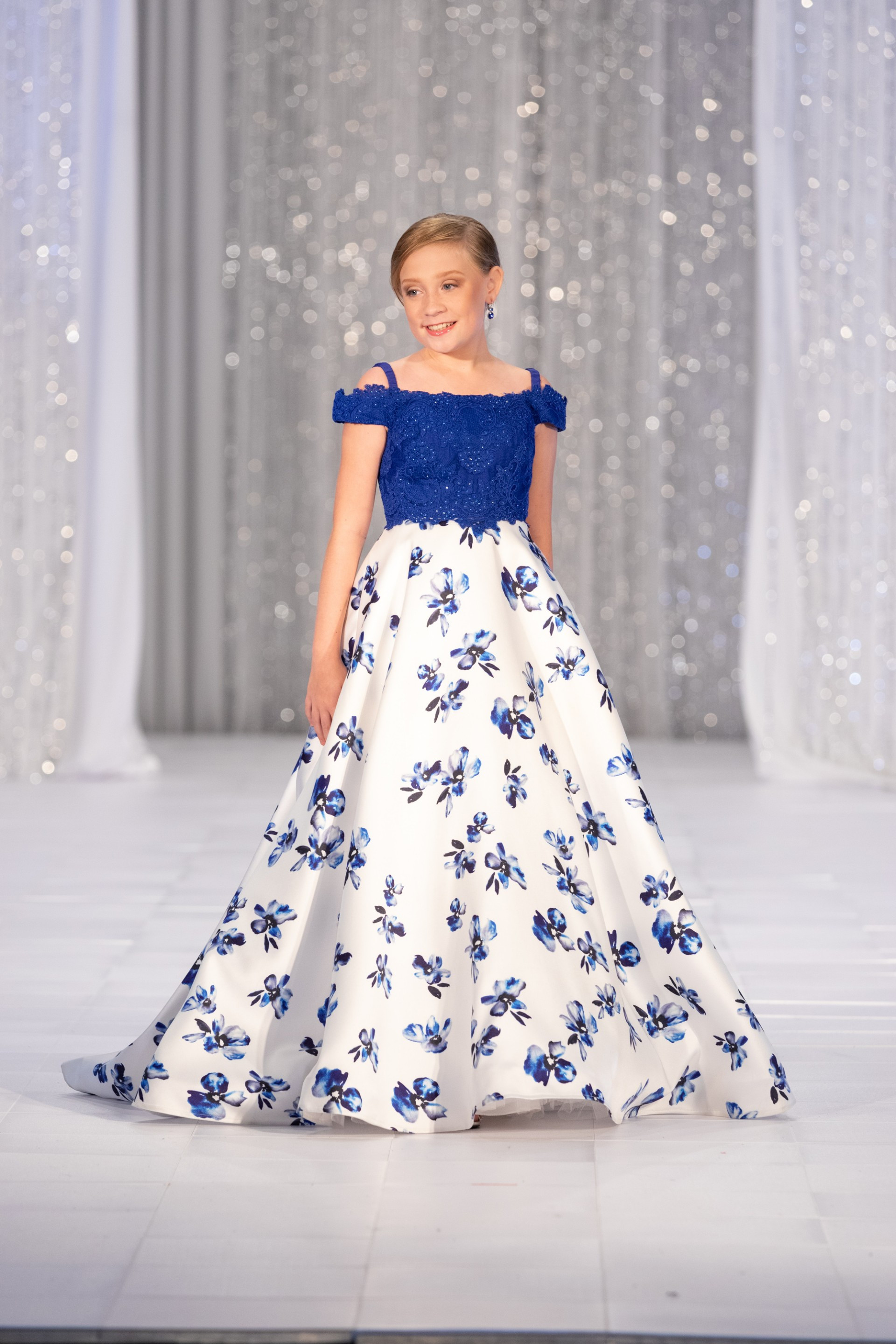 Finalists will compete in our Personal Interview Competition and get the chance to speak individually to each judge for two minutes. When time is called, the contestant should get up and stand behind her chair with her back to the judge. This gives the judge time to score the contestant. When prompted by the time keeper, the finalist will move on to the next judge. The number of judges may vary from pageant to pageant.
Contestants should wear her choice of a fashion-forward business outfit.