Compete for your chance to win one of our coveted International Queen titles in beautiful Orlando, Florida. Join National Queens from around the world for an event of a lifetime!
Proverbs 31 Queens Mentor Program
As role models to contestants and families within our pageant community, it is our mission at Pure International Pageants to bless and serve others by helping our contestants and their families who have significant life financial challenges with required pageant fees, as well as providing college scholarships to our teen contestants who win our Pure International Teen title each year. This organization also offers emotional support for those who need a friend as well as spiritual support through prayer. Contestants, family members, and those who would like to request funds, prayer requests, or simply share their story or situation may do so by clicking on the boxes below and completing the forms.
If you or someone you know would like to become a member of this prestigious organization, you may do so by submitting a Proverbs 31 Membership Request form. Please note that all members are asked to make an annual Love Gift Donation of a minimum of $50 or more. Memberships are renewed in January of each year. If you would like to make a financial contribution to this organization to help support this ministry without becoming a member, please contact one of our Chairpersons by sending an email to Proverbs31@pureinternationalpageants.com. 100% of all proceeds are used for our pageant families and college scholarships.
Thank you for considering a membership or contribution to this organization. Together we can #BeTheImpact and change the world!
Pat Miller
Pure International Pageants
Executive Director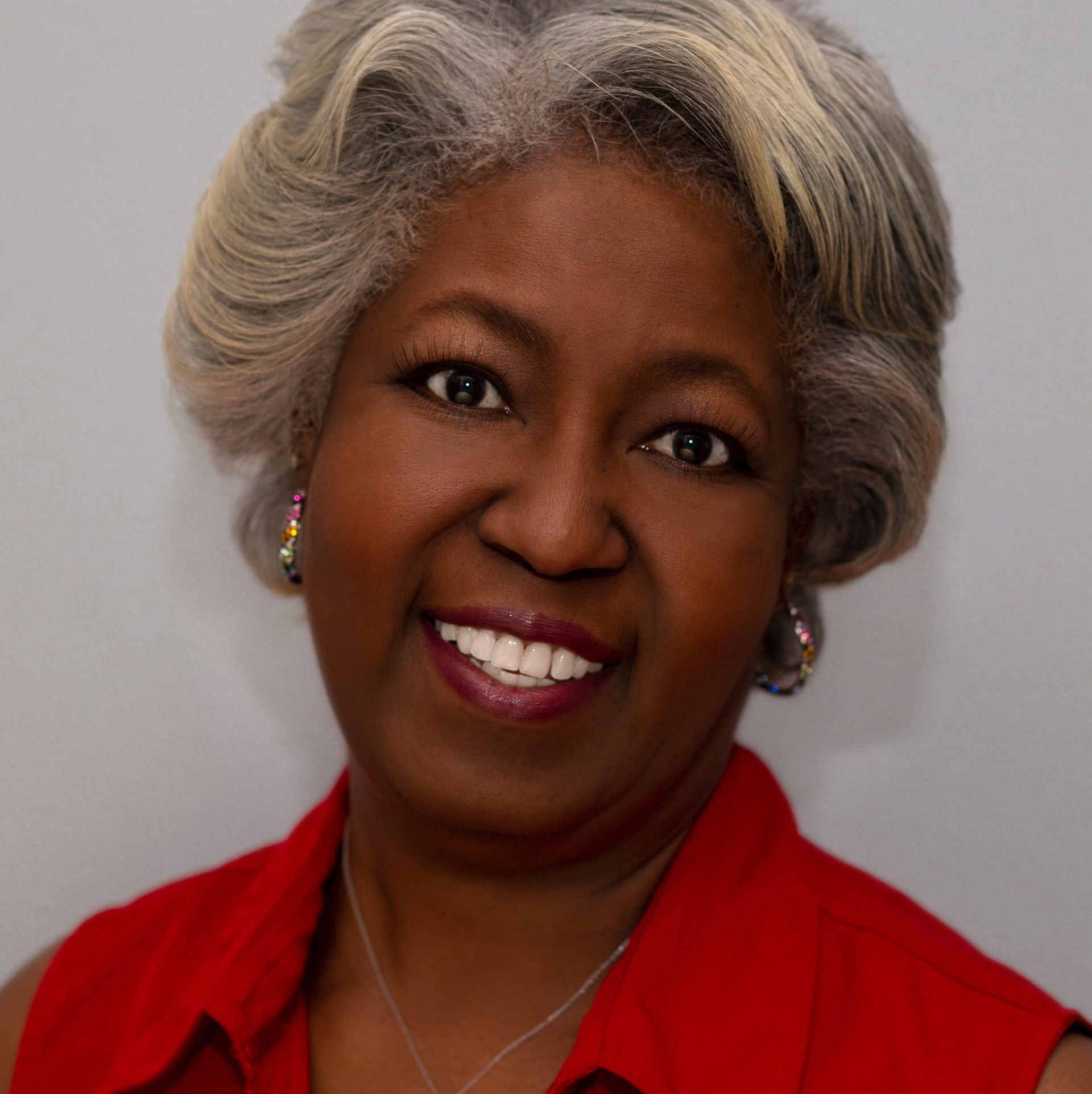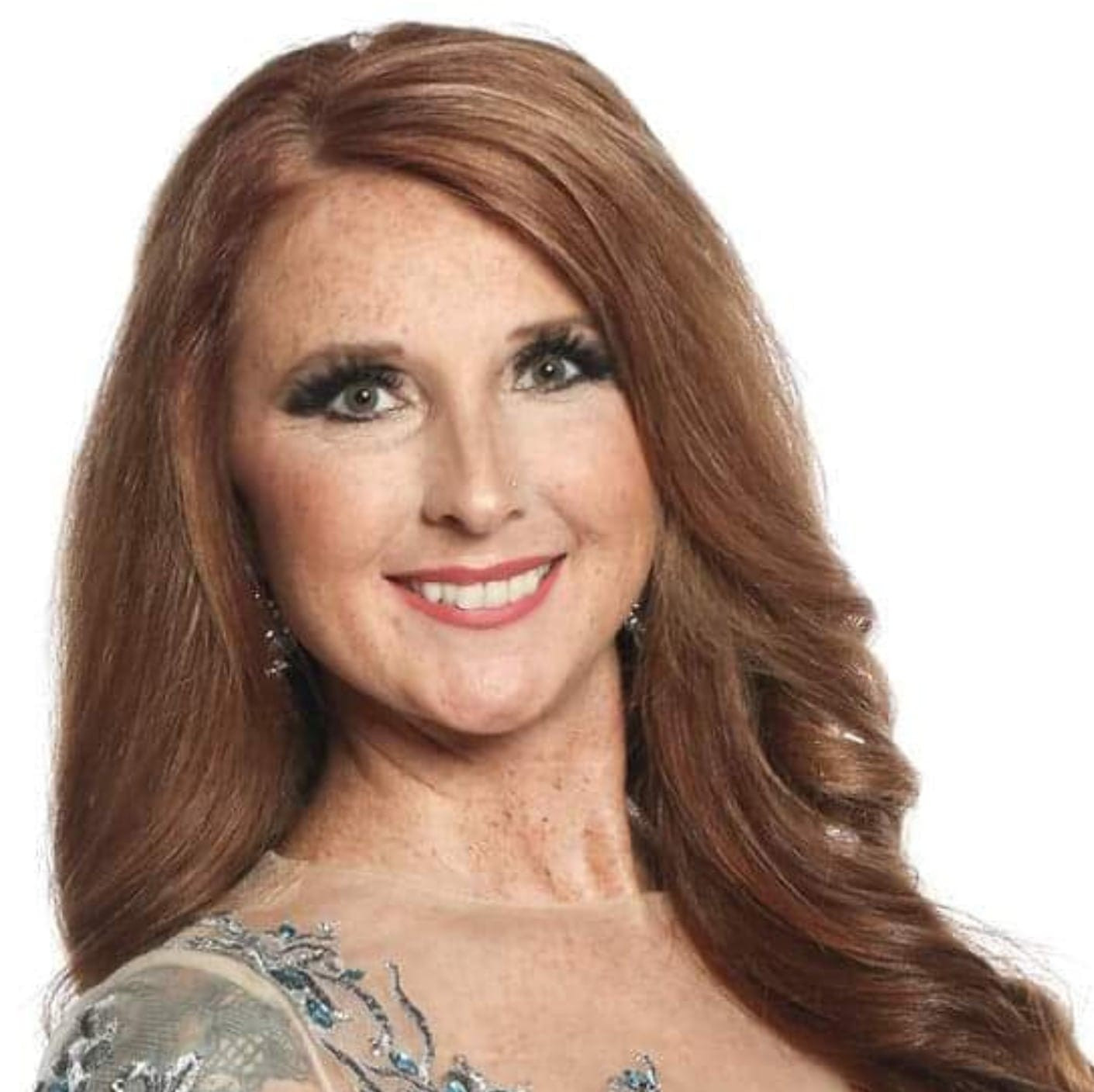 Angie Chambliss
Board of Directors Chairperson
Claudia Scott
Board of Directors
Michelle Thayer
Board of Directors
Marsha Trammell
Board of Directors
Proverbs 31:29 "Many women do noble things, but you surpass them all."
Traci Russell
Board of Directors