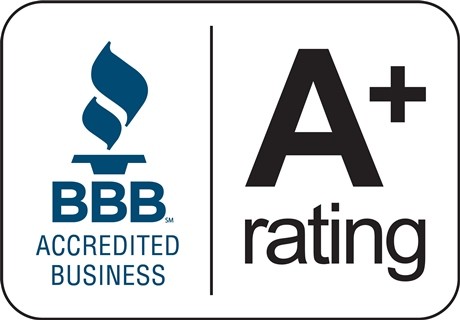 Pure International Pageants owns all copyrights within this website. Any use, whether in partial or full, of its name, logo, verbiage, slogans, exact sash titles, promotional material images, crowns, awards, programs, or similarities of the aforementioned items is in violation of its trademark and copyrights and violators will be prosecuted to the fullest extent of the law at the violator's expense.
Faith

Inspired

!

Family

Focused!

Community Service

Driven

!
Join us for our
2022 International Queen Competition
Hyatt Regency Hotel &
Convention Center
June 27 - July 4, 2022
Purpose-Driven Pageantry
Offering State, National, Continental,
& International Pageants
NATIONAL DAY ARCHIVES OFFICIAL
BE THE IMPACT DAY
NOVEMBER 2
JOIN US IN CHANGING THE WORLD IN OUR OWN NATIONALLY RECOGNIZED #BETHEIMPACT DAY!
Click HERE to learn more!
Pure Empow-HER-ment Empire
Changing the world through acts of kindness, love, and giving back 365 days a year! What's your impact?
The largest modeling, talent, creative writing, personality, and artisan competition in the pageant world!
Become an Extraordinary Girl in an ordinary world! Helping girls become more than they ever imagined!
Teaching women to discover and embrace their self worth while helping families in need and raising money for scholarships.
Helping boys and men of all ages discover their path as a father, brother, husband, son, and mentor within their community.
To learn more about our programs, click in the boxes below.