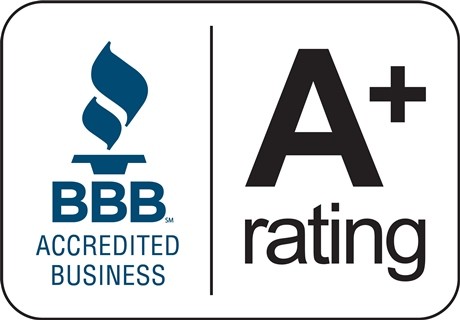 Pure International Pageants copyright 2011 - present

Website design and pageant production is produced by Pure American Productions, LLC.
All Rights Are Reserved by Pure International Pageants, LLC. Any use whether in partial or full of its name, logo, verbiage, slogans, exact sash titles, promotional material images, crowns, awards, or similarities of the aforementioned items is in violation of its trademark and copyrights and violators will be prosecuted to the fullest extent of the law at the violator's expense.
Faith

Inspired !

Community Service

Driven

! Family

Focused!
Join us for our
2021 International Queen competition
Hyatt Regency Hotel &
Convention Center
Columbus, Ohio July 14 -18, 2021
Award Winning Pageantry
Offering State, National, Continental,
& International Pageants
NATIONAL DAY ARCHIVES OFFICIAL
BE THE IMPACT DAY NOVEMBER 2
JOIN US IN CHANGING THE WORLD IN OUR OWN NATIONALLY RECOGNIZED #BETHEIMPACT DAY!
Our 2020 world-wide #BeTheImpact project is #TeamKelsey, in support of our International Pageant Assistant Producer, Kelsey Durst, age 29, who was just diagnosed with breast cancer. Click on our STORE tab to order your own #TeamKelsey merchandise. 100% of the profits go to help Kelsey with expenses relating to her cancer treatment.
To learn more about the Pure International Official #BeTheImpact National Day Archive, click HERE.