Extraordinary Girls
MENTORSHIP PROGRAM
Don't let every day just be ordinary; embrace it and become the person you want to be! God made you unique, beautiful, and extraordinary!
ABOUT
Our program helps girls from ages 5 to 19 deal with every day life while teaching them mentorship, communication, and social skills that will help them not only achieve their goals and dreams, but to exceed them as well. Our EG Mentorship Team is amazing and will share ideas, tips, and lessons for making every day "extraordinary".
OUR MISSION
Our goal is to instill good morals and character into girls all around the world while teaching them how to be good role models, as well.
EVENT
Extraordinary Girls Mentorship Leaders and Role Models will be hosting a Family Empow-HER-ment Festival at our Pure International Pageant Friday, July 1 in Columbus, Ohio. All girls ages 5-19 are welcome to attend.
Be an extraordinary girl in an ordinary world!
Our Extraordinary Girl Mentorship Program is part of the Pure Empow-HER-ment Empire Programs. Any and all information pertaining to this program is owned and copywritten by Pure International Pageants.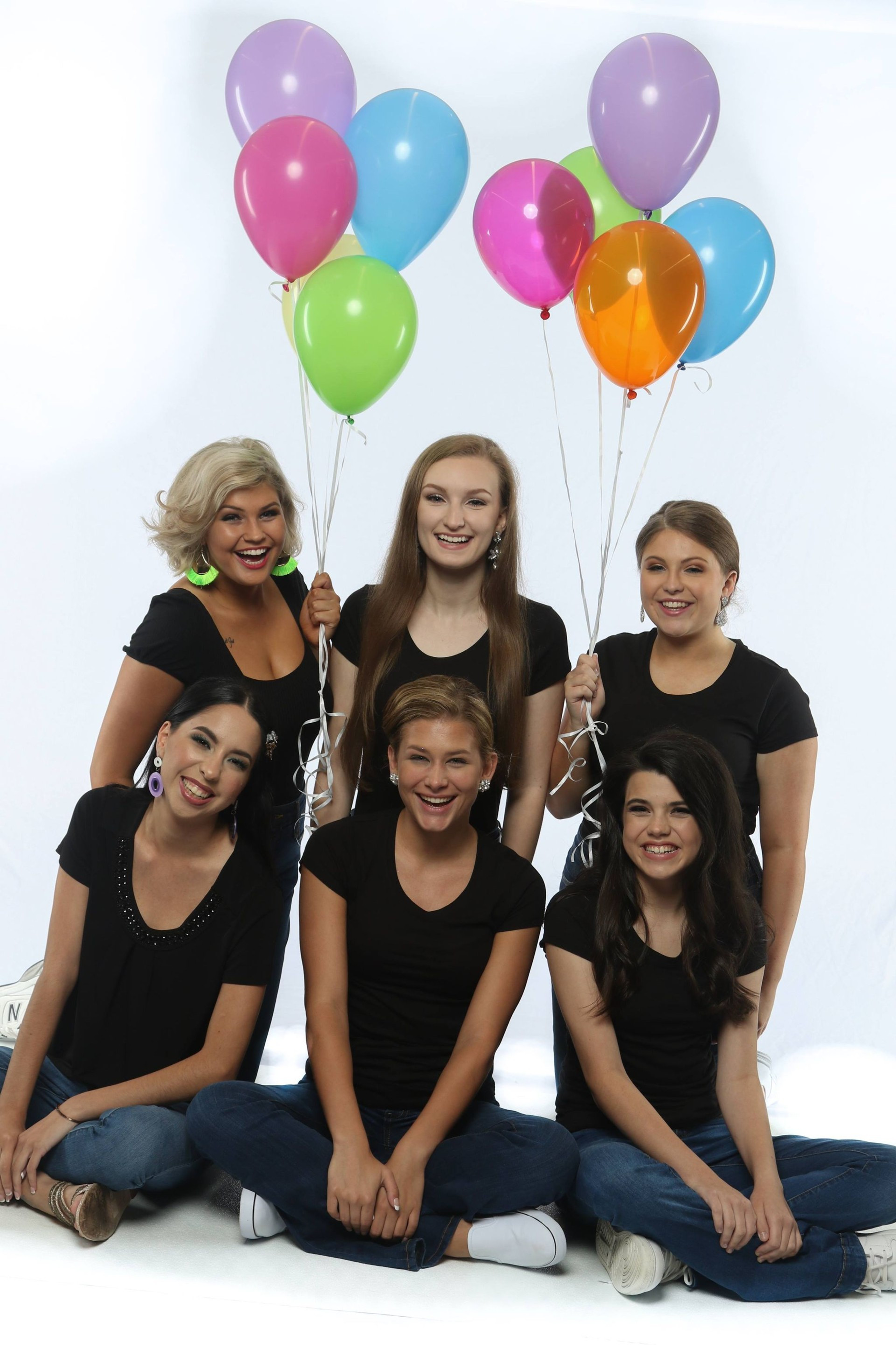 BECOME AN EXTRAORDINARY GIRL!
Get to know our Mentorship Leaders and Role Models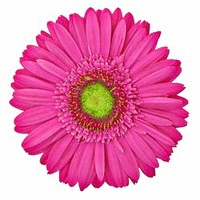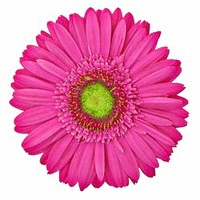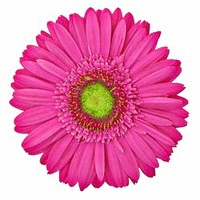 Join us during international pageant week for our Family Empow-HER-ment Festival featuring a ton of fun for our Extraordinary girls!