WELCOME TO OUR
USA REGIONAL
NATIONAL PAGEANT







DATE: Oct. 1, 2022
LOCATION: Omaha, NE
DIRECTOR: ASHLEY FYFFE
PHONE: 816-406-4022
REGISTER TO COMPETE BY CLICKING HERE & USING EVENT ID: CENTRAL PLAINS
An Official International Pageant Qualifier
This Regional National Title Pageant awards two titles in each age division. All winners compete at the upcoming International Pageant. Contestants who live, work, or attend school in the USA may compete in any Regional National pageant of their choice. Pageant participation is not restricted by state borders. Any titles not filled through the live competition will be available to be appointed. Contact this Director for more information on availability.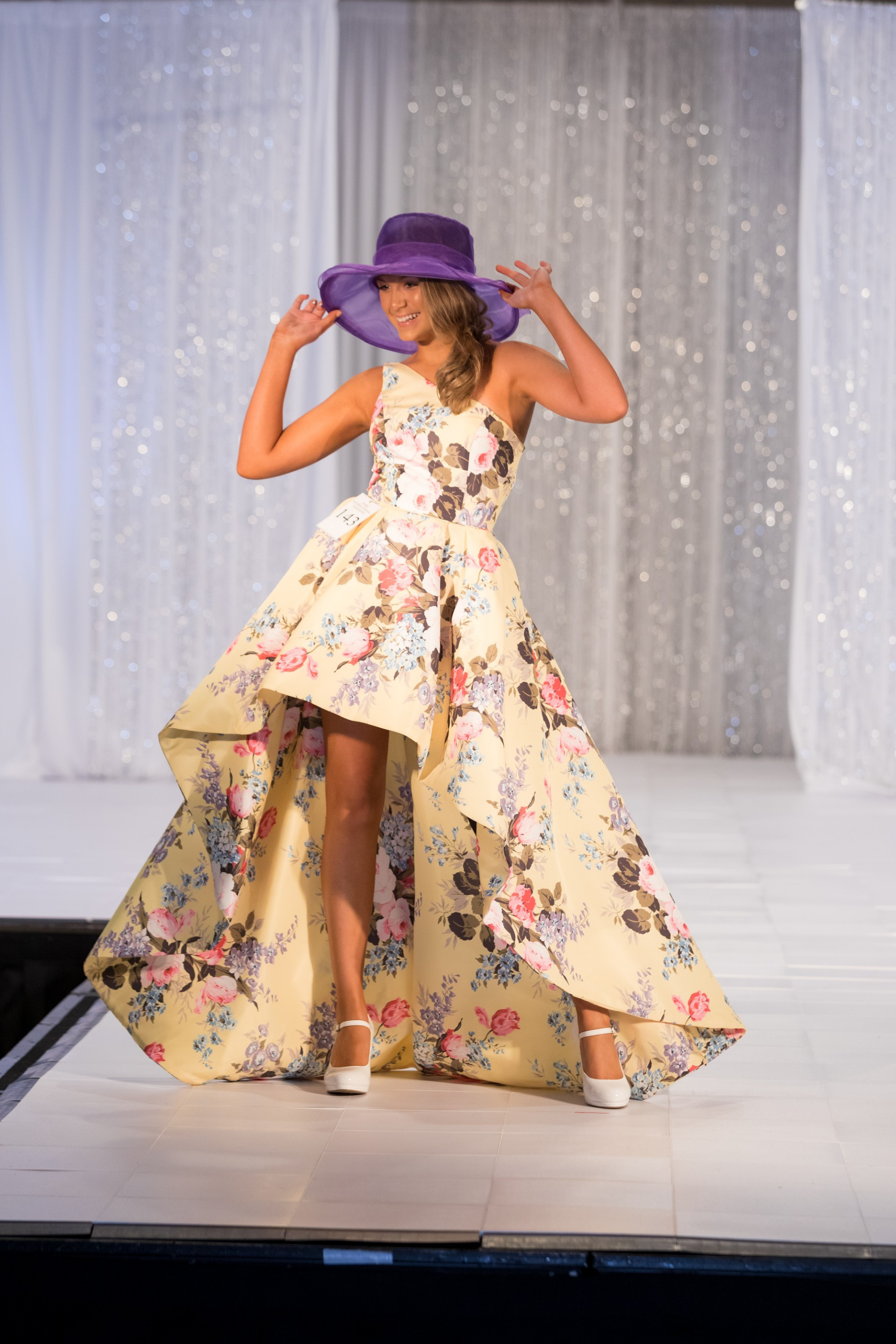 ADDITIONAL TITLES & AWARDS
SUPER
STAR
OPTIONAL COMPETITION
Compete for Talent, Model, Artisan, Creative Writer, and Personality of the Year in our International Super Star Optional Competitions. Family members, friends, and finalists can compete in this event held during International Pageant week where over 1,000 awards and cash prizes will be given away! To learn more, click HERE.
(A separate registration account is required to participate in this program.)
THE PRIZE PACKAGE FOR THIS PAGEANT IS LISTED ON THE USA REGIONAL NATIONAL PAGEANT WEBPAGE. TO LEARN MORE CLICK HERE AND SCROLL TO THE BOTTOM OF THE PAGE.
*TALENT *MODELING *CREATIVE WRITER *ARTISIAN *PERSONALITY