Join us for an inspirational pageant journey!
REQUIRED AREAS OF COMPETITION

- Personal Interview
- Community Service
- Contestant Application

Director: Michelle Thayer
VSP@pureinternationalpageants.com
419-343-7104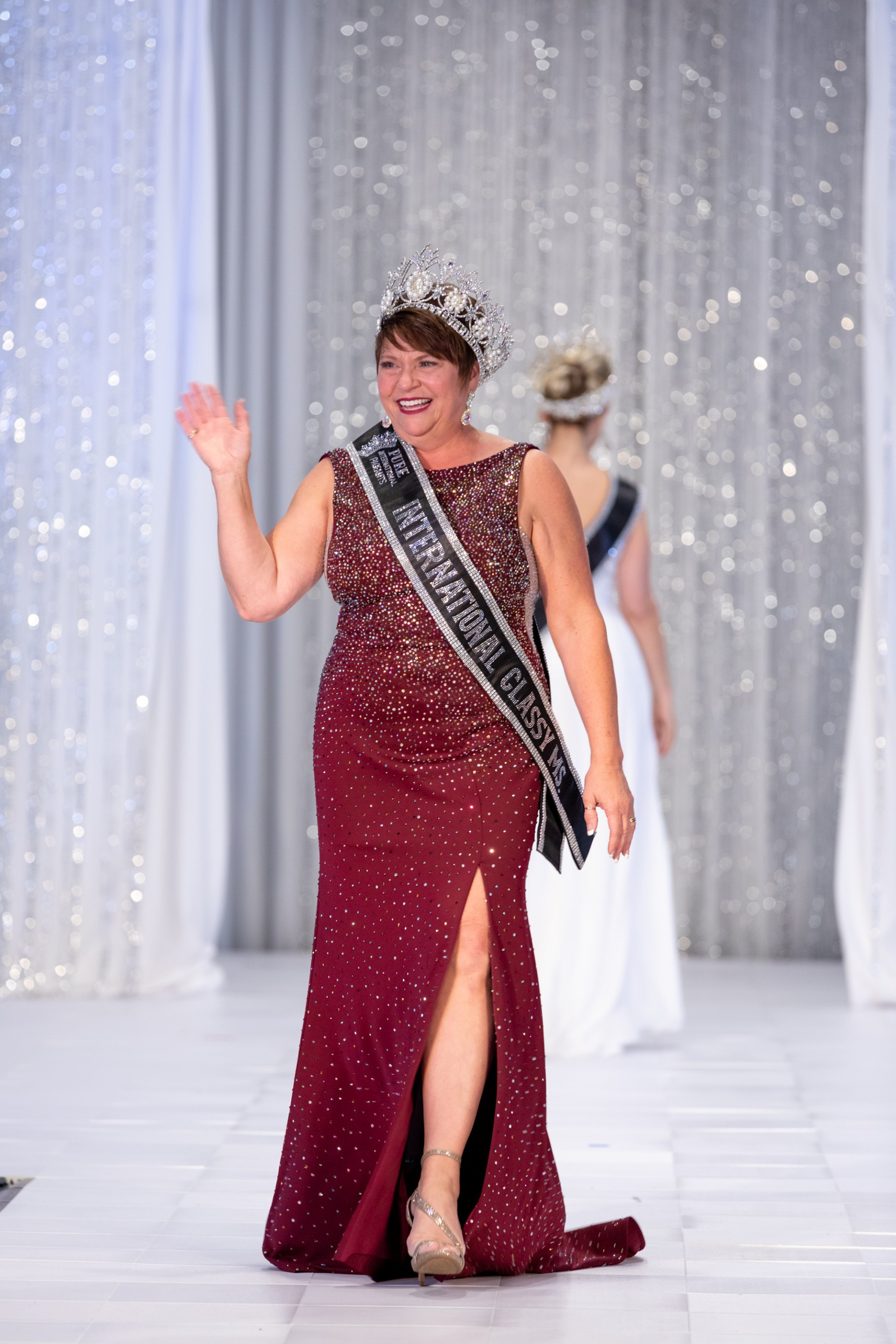 SCORING
Personal Interview (each category worth 1-10 points)

- Poise- Confidence - Verbiage
- Preparedness
- Overall Interview Impression
Community Service (each category worth 1-10 points)
- Community Service Participation
- Leadership
Application(worth 1-10 points)
- Content
AGE DIVISIONS
- Junior Princess 0 - 2
- Princess 3 & 4
- Little Miss 5 & 6
- Junior Miss 7 - 9
- Preteen 10 - 12
- Junior Teen 13 - 15
- Teen 16 - 19
- *Miss 20 - 29
- *Ms. 30 - 44
- *Classy Ms. 45 +
Age Division is determined by a
Finalist's age January 1 of the upcoming

International Pageant year
*Single, Married, Widowed, Divorced
Princesses are NOT required to compete
at the National/International level,
but are welcome to do so. To learn more about
this program, click HERE.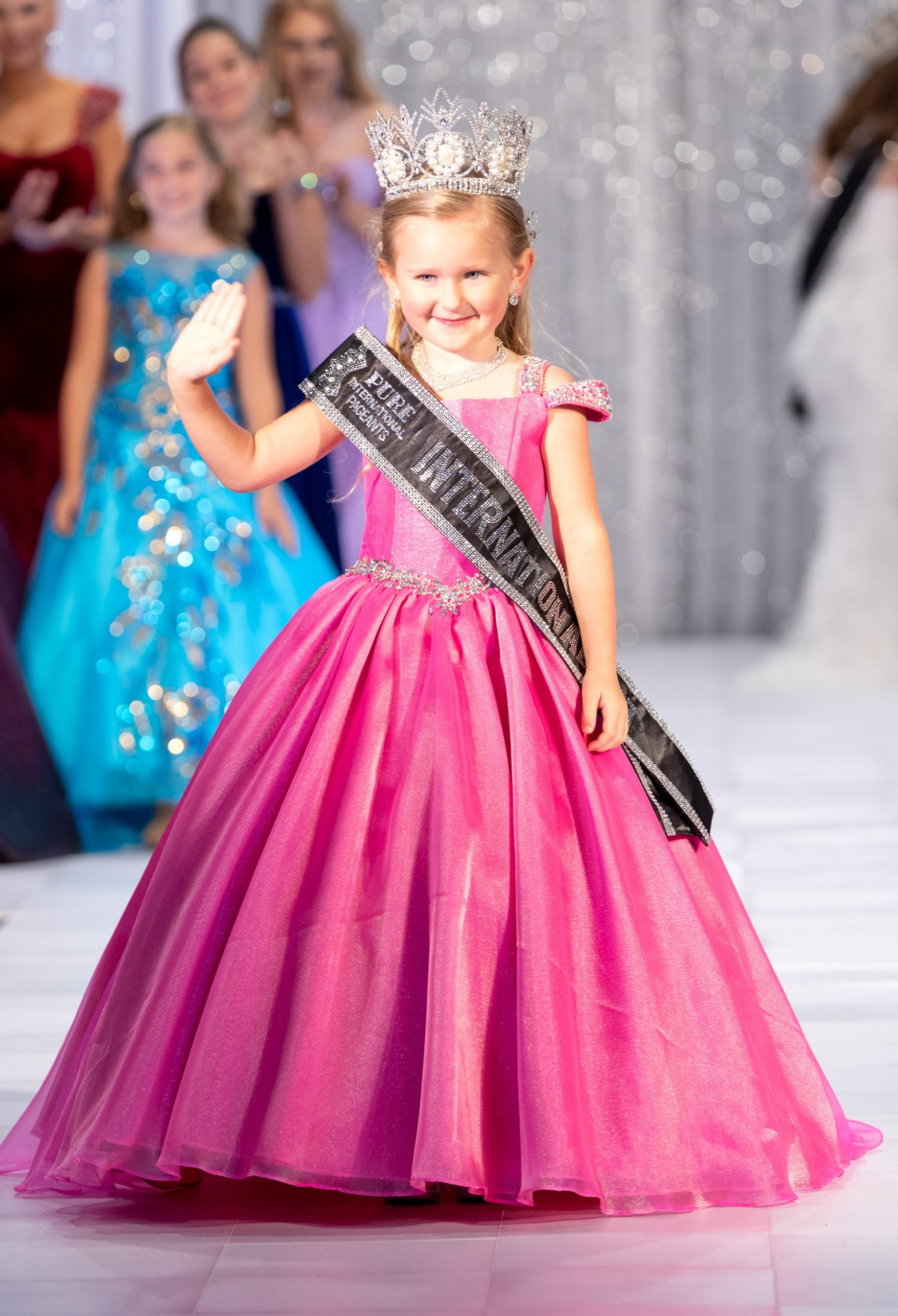 VIRTUAL PAGEANT
1. Register for the Continental Virtual Pageant and
pay the Entry Fee of $249 US by clicking HERE and
using the EVENT ID: CVP2021

2. Next, complete the Contestant Application and
Community Service Information by clicking HERE.
3. Contestants will be contacted for a Personal
Interview.
4. All Continental Virtual Queens will receive a custom
national crown, rhinestone sash, and are required to compete at the upcoming National Pageant.
5. All Jr. Princesses & Princesses will automatically
receive a National Princess crown and sash and
only need to register & pay the virtual entry fee.
VIRTUAL PRIZE PACKAGE
- Continental Queen will $300 US paid towards the
International Pageant Finalist Package
- One Queen title will be awarded in each age division
- Winners compete at the Pure International Pageant
- Official custom sash, $250 value
- Official custom crown, $450 value
- Featured in our Continental Virtual Campaign
Advertisements throughout your reign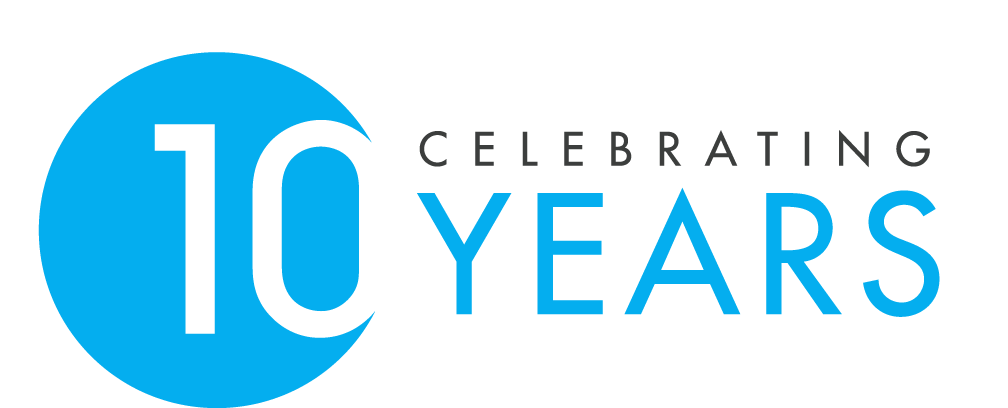 of Award Winning, Encouraging, Life Impacting, Inspirational Pageantry Around the World!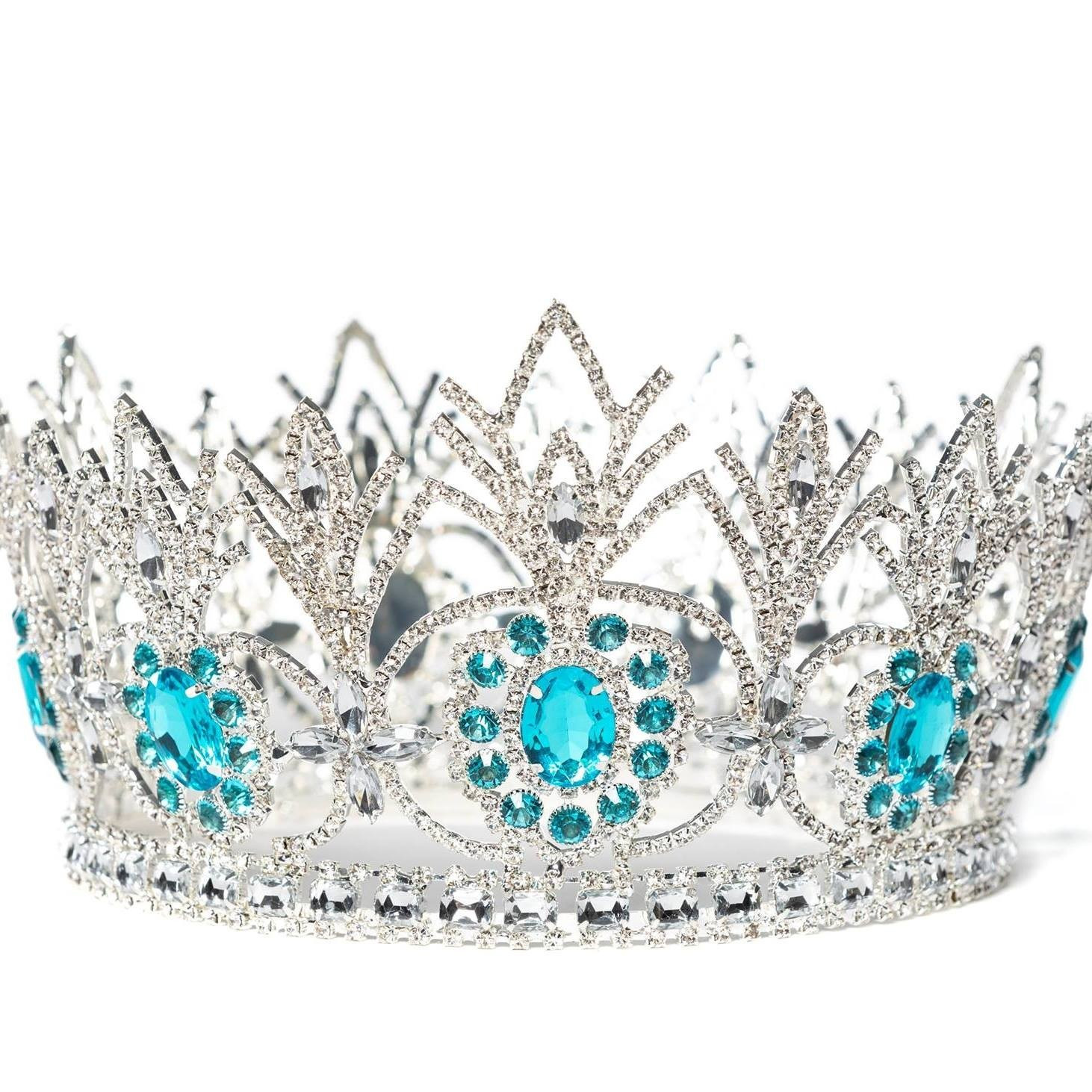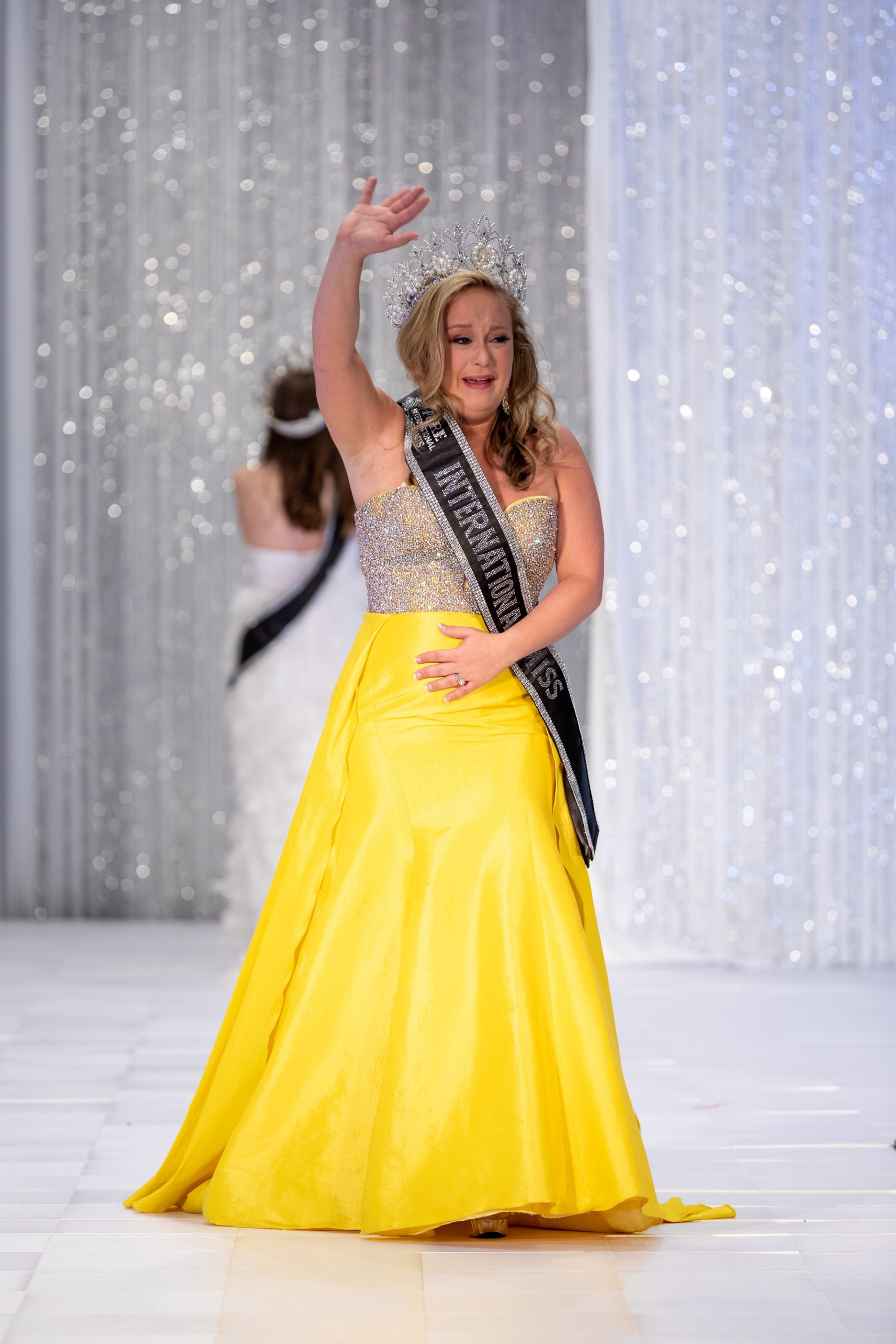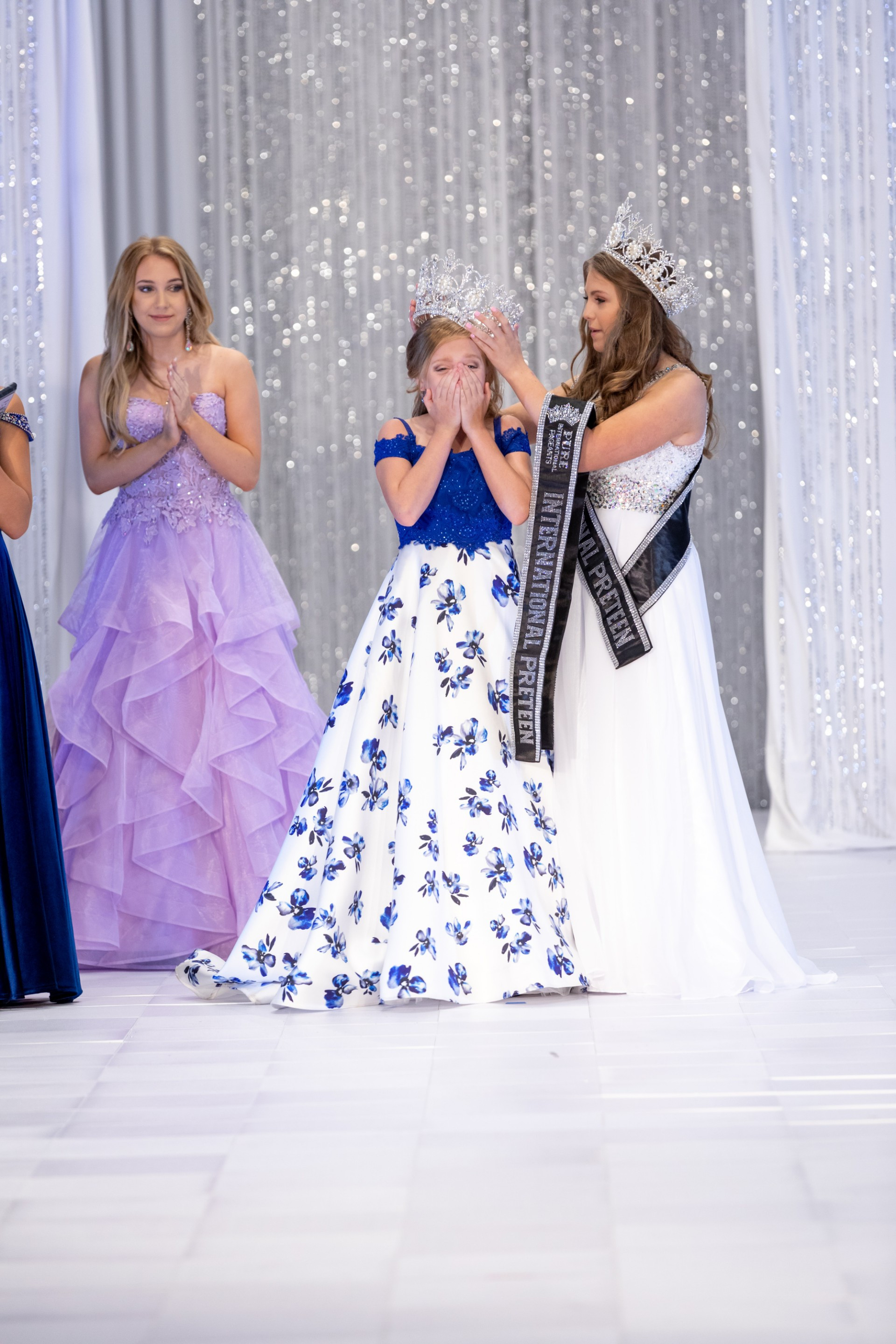 Contestants should create a Contestant Account and pay the entry fee of $249 as well as submit their Contestant Application and Community Service Information.
Create an Account and pay your entry fee by Clicking HERE and entering the Event ID: CVP2021
Submit your Contestant Application & Community Service information by clicking HERE.
All Virtual Queens are required to compete at the next level of competition. If they cannot, they may pay a withdraw fee of $500 and keep their sash and crown.