Proverbs 31 Queens Mentor Program
Meet our Board of Directors
Proverbs 31:29 "Many women do noble things, but you surpass them all."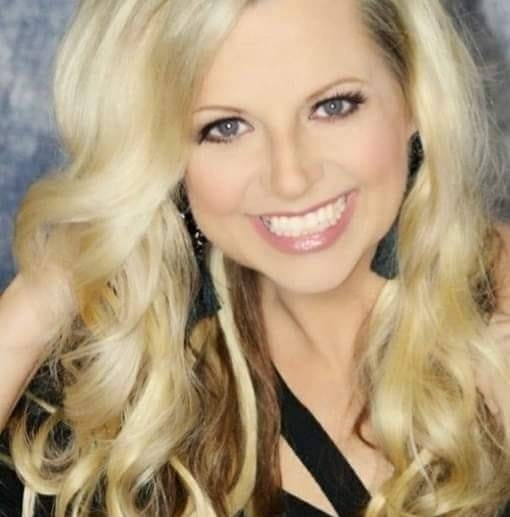 Angie Chambliss
Board of Directors Chairperson
Marsha Trammell
Board of Directors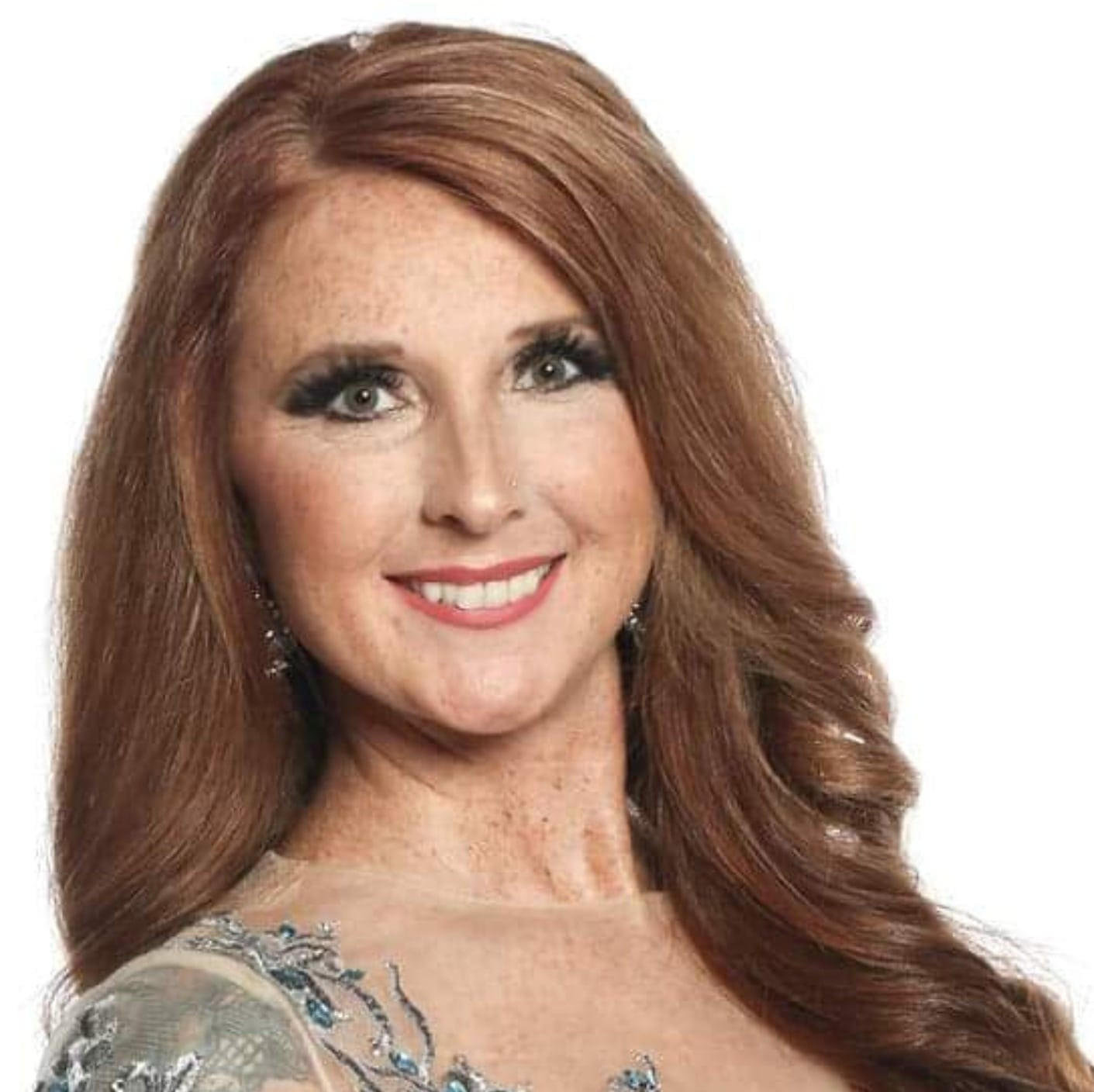 Michelle Thayer
Board of Directors
Claudia Scott
Board of Directors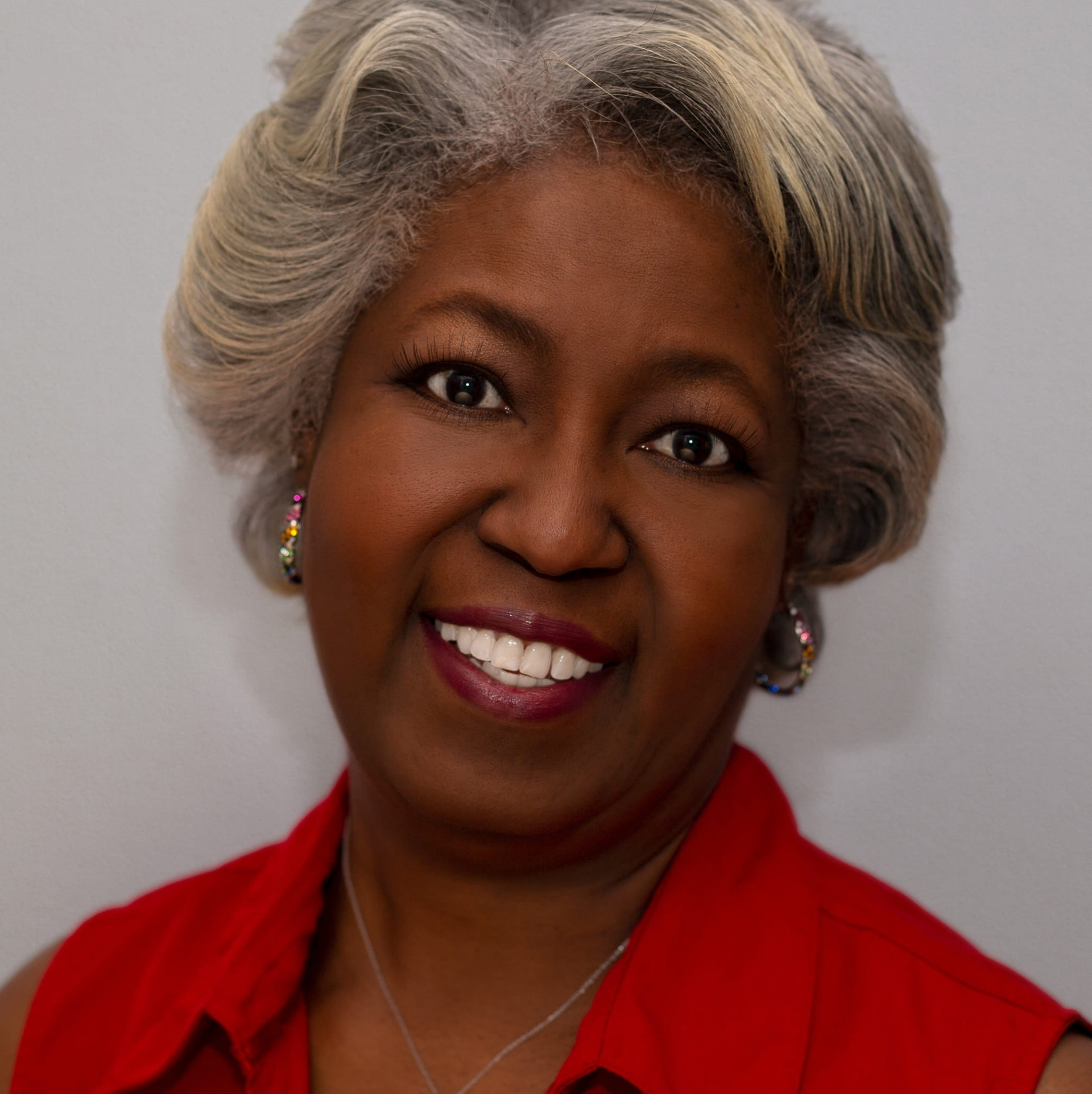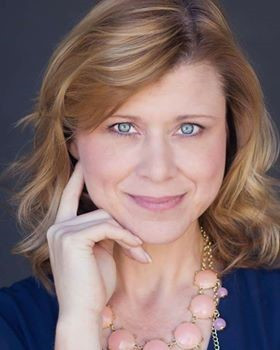 Traci Russell
Board of Directors
Angela is a wife of 26 years, mother of two, USAF Veteran, philanthropist, and ordained minister. She is the proud ambassador of the Veterans Organization of Research and Recovery for the Homeless where she educates and builds respect for those who have fought so hard for us, so they can once again become an active member of society and have a place that they can call home.
Recently she was named to the Florida National Cemetary where she will work with and minister to Gold Star families, help land the Gold Star family National Monument, oversee many other projects and activities at the National Cemetary such as Wreaths Across America, Veterans Day events, and much more.
Some other accomplishments during her lifetime include:

‐Volunteering at her local AmVets Post in Leesburg in the soup kitchen.
-Raised $200,000+ for the Muscular Dystrophy Association over her lifetime.
-Director, 10 years for Miss Lake County Scholarship Pageant where she raised and gave $50,000 in scholarship money to deserving young women in her community.
-Raises money each year for Thanksgiving Dinners for 200 families in her community.
-Helping to raise $15,000 thus far for the Christmas Market which benefits single mothers/fathers who can't provide Christmas for their family.
-Active member of her local Chamber of Commerce.
-Provides Free Spinal Screenings at Health Fairs for Veterans.
-Active member and volunteer within her church.
Angela's role model has always been the Proverbs 31 woman and looks forward to chairing and working with the dynamic women of this ministry.
Marsha is a wife, mother of five and Mimi to nine grandchildren. She and her husband live in Marshall, Arkansas. Marsha has been involved in Pageantry for over 40 years. She won her first state title at the Pure International Arkansas Pageant as Pure International Ms. Arkansas then went on to compete and win the Pure International Ms. America Title in 2018 and in 2019 won the Pure International Ms. title.

Marsha was a dance instructor for 26 years. During that time she taught tap, jazz, clogging, ballet, athletic ballet and pointe. She lead her dance team, The Dixie Diamond Cloggers, to win a National Clogging Competition. She is the co-founder of her national platform, Sons Of Thunder Christian Motorcyclist Association. She has now founded The Thin Blue Line Project which is a foundation that provides funds to under-budgeted Police and Sheriff's Departments to for necessary equipment they would otherwise not be able to afford. Marsha has a very special place in her heart for police because her husband has been an officer for 21 years. She is also an advocate for our military.
Marsha is also a Pit Bull Advocate, using her own two fur-babies to change the world one heart at time. One of her dogs was trained for use as a Breed Standard to "show" others how this breed is supposed to be. She is a small business entrepreneur who operates three different beauty-influenced businesses. She also holds an insurance license in life, heath and mdicare sales. She and her husband, Kevin, were the recipients of Pure International Family Of The Year Award and was recently nominated by Beauty Its Everywhere for the Ms Titleholder Of The Year Award. Marsha has been featured in Art and Beauty Magazine, several news articles, Facebook and Instagram Interviews and Podcasts. She was a 2018 Emerge Angel, walking the Catwalk in a high fashion televised fashion show wearing fashions from Sherri Hill and Tony Bowls. She has judged, crowned, emceed and helped at numerous pageants in Arkansas, Texas, Tennessee, Mississippi, Missouri and Oklahoma. She also teaches Natural Pageant Coaching,including extensive Interview Training .
Michelle lives in Petersburg, Michigan with her husband of 37 years. She is the blessed mother of two and Mimi to four beautiful granddarlings. She is an international flight attendant with Spirit Airlines and the owner of Creative Designs by Michelle. She is an event planner, designer, dancer and choreographer of stage and dance.

Michelle enjoys modeling and pageantry and is the 2019 Pure International Classy Ms. and the 2019 USA Top Model Plus with Beauty It's Everywhere. Pure International Pageants as well as Michelle were featured in the July 22, 2019 Woman's World magazine. Her passion and heart is to serve others. She donates her time and resources to area women and men's shelters including Angel Arms of Toledo, Cherry Street Mission, Mom's House and the Salvation Army. She is a volunteer building houses with Habitat for Humanity and creating memories for children that have critical illnesses at the Give Kids the World Village. Michelle inspires others to dream, believe they can and make a difference.
Claudia Scott, a native of Trinidad & Tobago, immigrated to the USA at the age of eight and resided in Elizabeth, NJ. After graduating high school, she attended Ladycliff College in Highland Falls, New York where she earned a BS degree in American History and Early Childhood Education. She then married her college sweetheart, Clarence Scott, (U.S. Army Retired) a graduate of the United States Military Academy at West Point. This started her travels to many military bases in the USA and around the world. For many years Claudia taught school on Military bases in the USA and Germany until she fulfilled her dream of owning and operating her own preschool and daycare.
While living on the military bases she worked with the Army Community Services organization where she started a preschool for the junior enlisted soldiers and their families. Here, these families had a place to take their children while they shopped or even just wanted a break. The cost was on a sliding scale which greatly benefited the families. She also volunteered with the Ft. Campbell Rape Crisis Team and as a team member was the first person a rape victim saw after entering the emergency room.
After moving to Indiana, Mrs. Scott worked for 18 years as an Operations Manager at FedEx Express, during which time she earned an Executive MBA in Business Management from Colorado Technical University. During that time, she continued her volunteer work with the March of Dimes and Toys for Tots. As a Battalion and Brigade Commander's wife her Army family was also her responsibility. She served the soldiers and their families by holding coffee times, parties, formal events, and as the Family Support Leader for the families while the soldiers were deployed.
Claudia lived in Washington D C for three years. While there she was involved with the Honor Flights that visited DC from all over the country. She continued to be a part of that organization when she moved back to Indiana. She became and is a member of the ground crew for the Indy Honor Flight. Claudia also became a Road to Recovery Driver for the American Cancer Society, giving rides to cancer patients so they could make it to their appointments. She is also a member of the Bloomington Kiwanis Club, an organization that advocates for children all over the world.
Mrs. Scott has judged many pageants and has been a part of pageantry since her daughter, Jennifer, was three years old. She owns Designing Divas Studio where she coaches girls and women of all ages in all aspects needed for pageant competition as well as life skills. She also owns Crown Pointe Dance Studio in Rockport, IN where kids can develop their talents in dance, tumbling, and cheer.
Claudia competed in her first Pure International Pageant as the 2016 Pure International Classy Ms. Trinidad and Tobago. After a rigorous time of competition, she was crowned the 2017 Inaugural Pure International Classy Ms. Queen for Pure International Pageants. It was an honor that thoroughly overwhelmed her but led her to truly feel and live her mantra- I am Strong, I am Beautiful, I am Blessed! With help and support from her family, the Pure family, and living her mantra, she fought and beat breast cancer. She has now been cancer free for two years and 6 months. Claudia is looking forward to a strong healthy life because she believes that she can do all things through Christ who strengthens her!
She loves fishing, singing and scrap-booking. Thirty-nine years later Claudia is still married and in love with her college Sweetheart. They have three successful children, James III, Jennifer Marie, and David Michael.
Traci is a wife, mother of four, Grammy to one granddaughter and four grandpups. She resides in beautiful Kent Island, Maryland. She has been a surgical coordinator/counselor for some of the best Ophthalmologists in the Delmarva area over the past 16 years.

Traci competed in her first pageant five years ago when she won the title of Pure National Elegant Ms Maryland. She went on to compete and win the title of Pure National Elegant Ms that same year. The following year she proudly won Pure International Elegant Ms. However, her greatest accomplishment in her pageant career was when she received the honorary title of Pure International Inspirational Queen. Her selfless gift of donating a kidney to one of her best friends earned her several nominations for this title. The next year she was surprised with a title as Pure International Lifetime Inspirational queen for her hard work of promoting becoming a living donor and making a difference one starfish at a time.

Traci is the co-founder and vice president of the non-profit organization Double T Foundation, a foundation that educates, mentors, assists, and financially aids those who desire to become a living donor. Their belief is that anyone can be a hero and make a difference in someone's life. She has been heavily involved in the past with Go Red, Habitat for Humanity, Salvation Army, Chefs Fights for Your Heart, Michael J. Fox Parkisons Corporation, National Kidney Foundation, and the Blood Bank.

Traci indulges in photography, wine cork art and other crafts, drawing, and being a fairy godmother. She enjoys taking long walks and exploring new places with her husband and Lhasa Apso (Sasha). She is proud to say she has traveled 49 of the 50 states in addition to several areas of Europe.