Inspirational Royalty Nomination Form
INTERNATIONAL
INSPIRATIONAL ROYALTY PROGRAM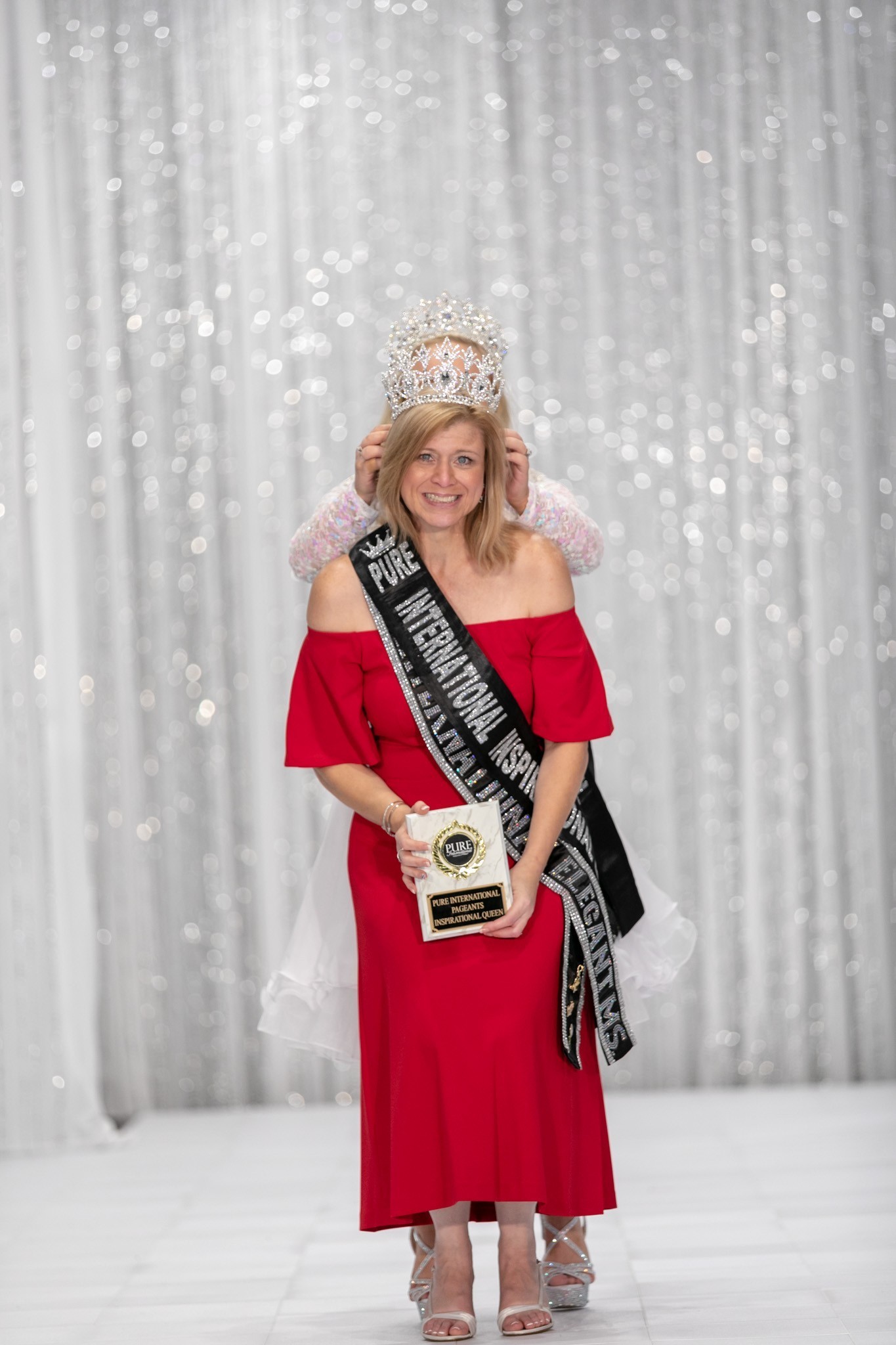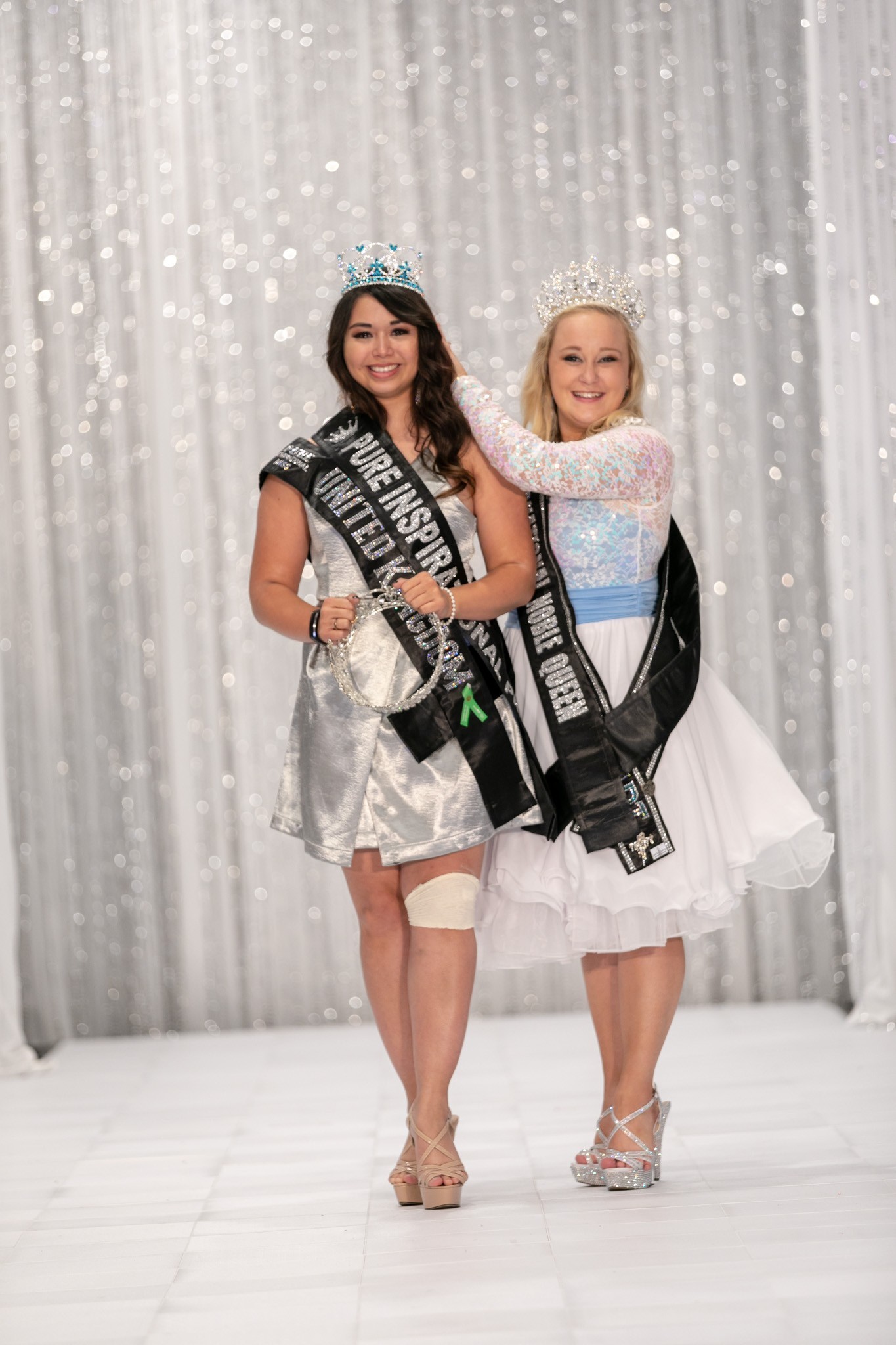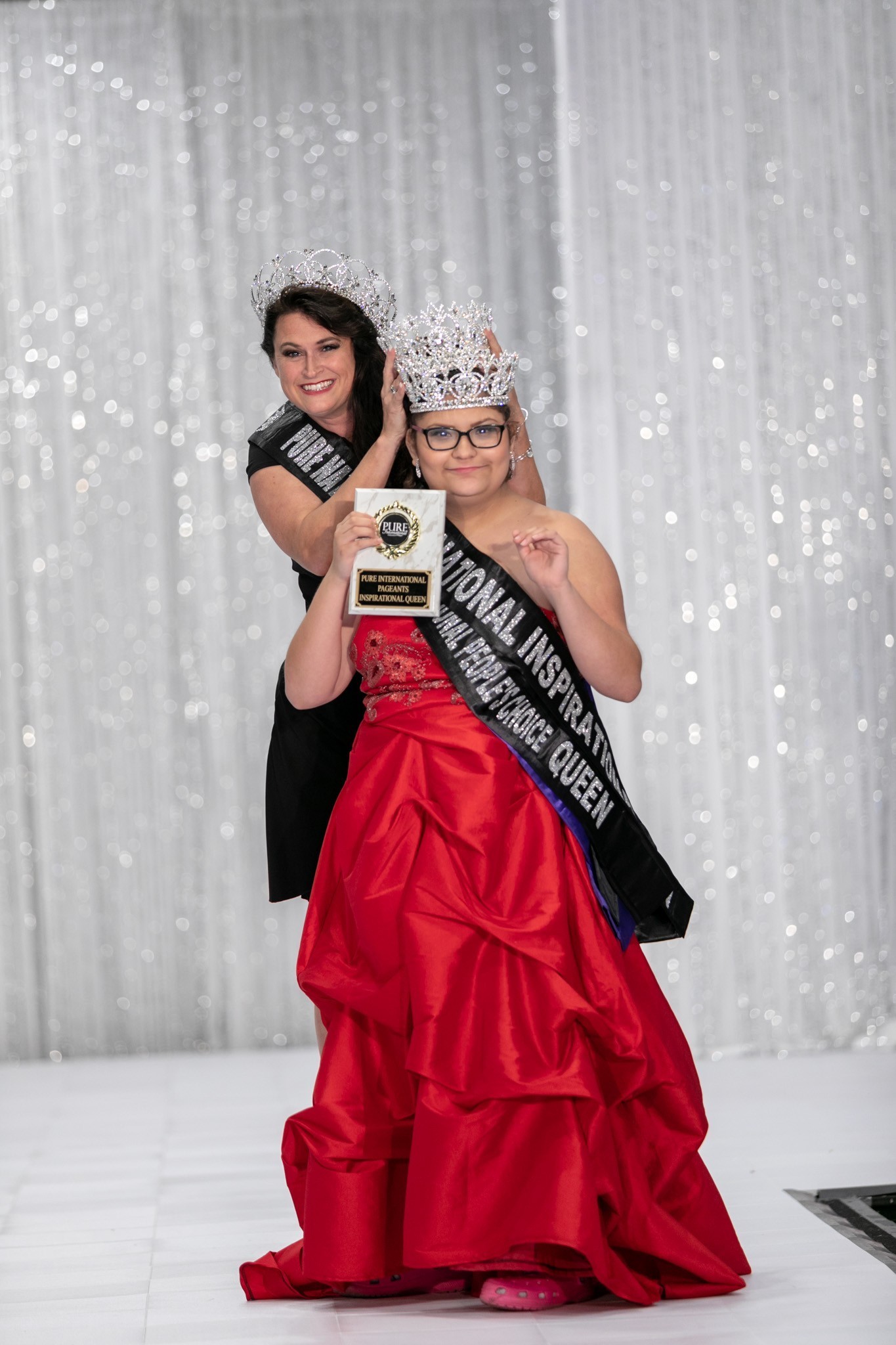 Do you know someone who inspires others no matter what circumstances they are going through or have overcome? Would you like to have them recognized for their achievements? Now, you can! At PURE, we believe that everyone has a story and can impact others by sharing it.

STATE PAGEANTS
To nominate someone for a USA State title, contact your Director.
INTERNATIONAL PAGEANT
At our Family Celebration Night dinner at the International Pageant, one recipient will be recognized.
To nominate your favorite person for the inspirational program, complete the form below. Nominees will be notified if they are chosen as an International Inspirational Winner and must be able to attend the dinner to receive their award. For more information on the International Pageant Dates and location, click HERE. For more information on the Inspirational Queen Program, please contact our Inspirational Royalty Program Director, Traci Russell, at Inspirationalqueendirector@pureinternationalpageants.com
PRIZE LIST
- Official Inspirational Crown
- Official Inspirational Sash
- $50 Cash Scholarship, courtesy of The Searles Family
- $100 Cash Scholarship, courtesy of the Traci Russell & Terry Barnes, Double T
Foundation
- $75 Cash Scholarship, courtesy of The Bius Family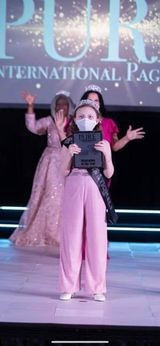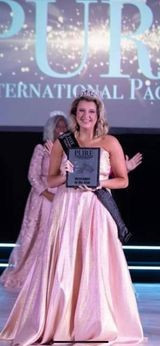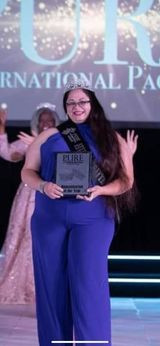 Cammy Bradshaw
2020 Overcomer Queen
Jaelyn Myers
2020 Inspirational Queen
Leticia Lambert
2020 Humanitarian Queen
Traci Russell
Pure International Lifetime
Inspirational Queen & Director