Inspirational Royalty Nomination Form
INTERNATIONAL
INSPIRATIONAL ROYALTY PROGRAM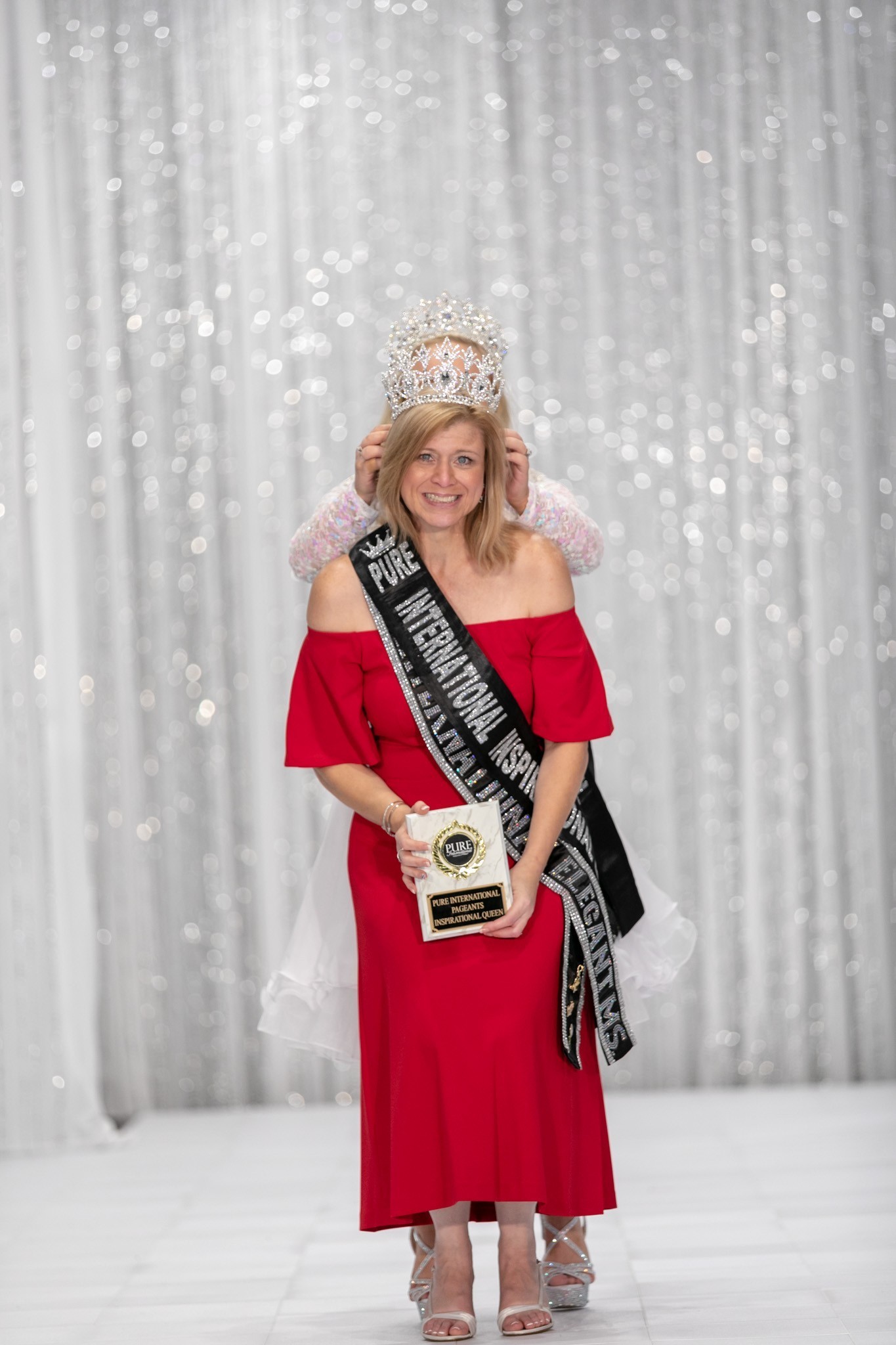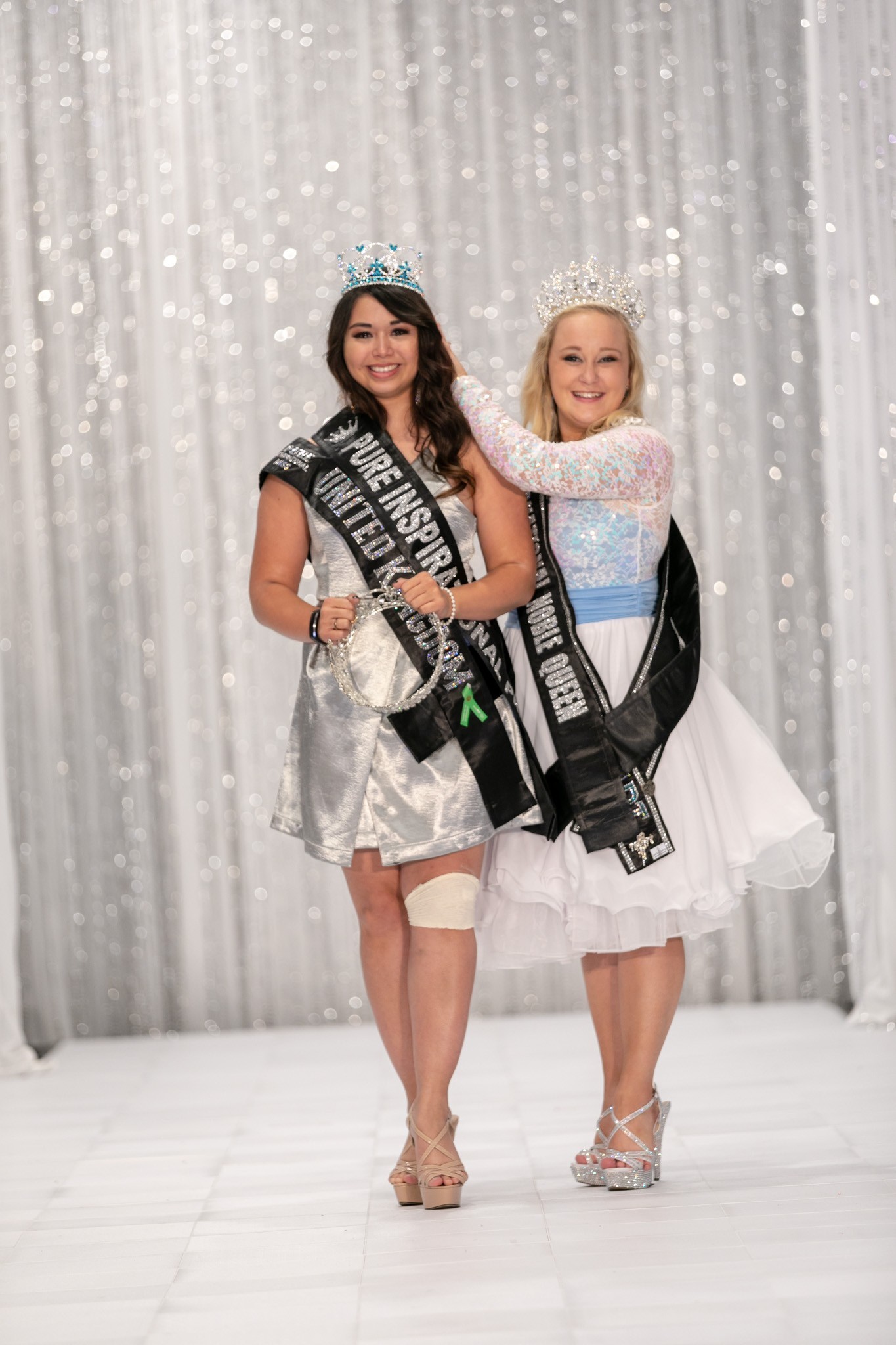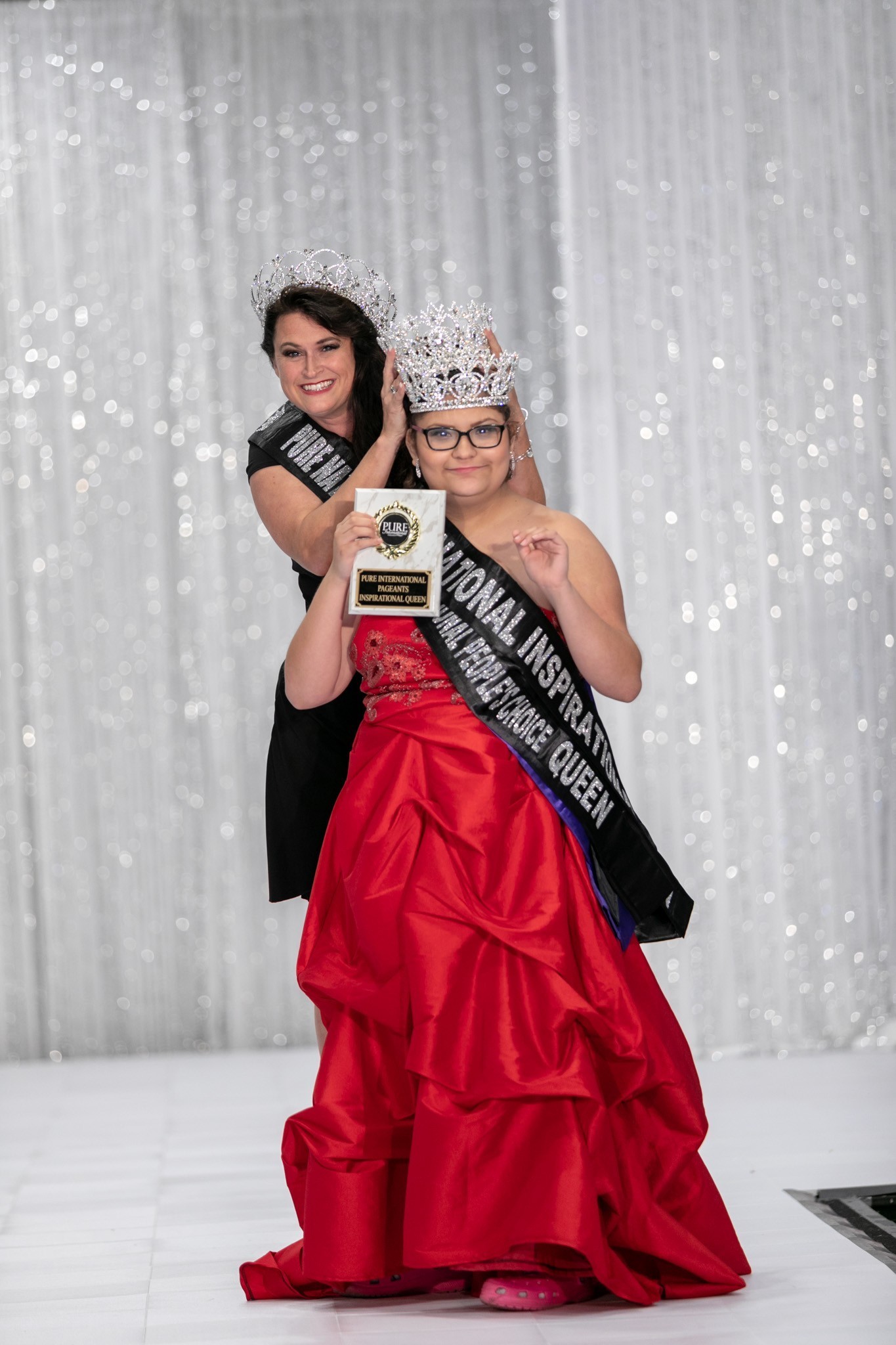 Do you know someone who inspires others no matter what circumstances they are going through or have overcome? Would you like to have them recognized for their achievements? Now, you can! At PURE, we believe that everyone has a story and can impact others by sharing it.

STATE PAGEANTS
To nominate someone for a USA State title, click HERE. At our State Pageants, only an Inspirational Queen is awarded.
INTERNATIONAL PAGEANT
At our Inspirational Pageant three finalists will be chosen for each category from the form submissions that are sent to our Inspirational Pageant Office. The categories are: Humanitarian King/Queen, Overcomer King/Queen, and Inspirational King/Queen. These top finalists will have the opportunity to model his/her choice of formal attire and speak with our Emcee to share his/her story with our audience during this LIVE competition. There is NO fee for nominees to participate in the live pageant, however all finalists must attend in the event. Each nominee will receive one free guest admission ticket to the pageant. Family members and guests may purchase additional tickets to watch the Inspirational Pageant for only $20 and cheer on all of the nominees!
The Humanitarian King/Queen will be selected for helping others through selfless giving in extreme circumstances. The Inspirational King/Queen will be selected based on how she inspires others in spite of physical, mental, or social disabilities and the Overcomer King/Queen will be selected for her ability to overcome difficult life circumstances such as domestic violence, bullying, homelessness, and other similar situations.
This program is also available in states within the USA and at our other national pageants. Please visit those pages on our website to nominate them. All State and National Inspirational Queens will receive an invitation to participate in the International Inspirational Pageant.
To nominate your favorite person for this inspirational program at our International Pageant, complete the form below. Nominees will be notified if they are chosen as an International Inspirational Queen finalist and must be able to attend the International Pageant. For more information on the International Pageant Dates and location, click HERE. For more information on the Inspirational Queen Program, please contact our Inspirational Royalty Program Director, Traci Russell, at 302-242-6056.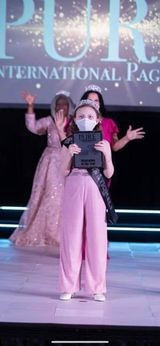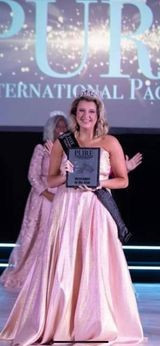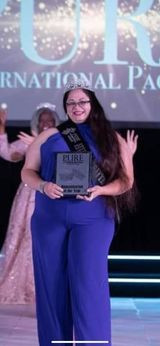 Cammy Bradshaw
2020 Overcomer Queen
Jaelyn Myers
2020 Inspirational Queen
Leticia Lambert
2020 Humanitarian Queen
Traci Russell
Pure International Lifetime
Inspirational Queen & Director