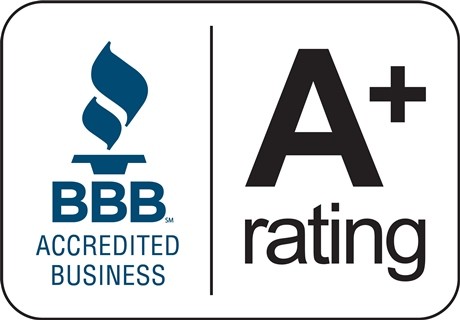 Pure International Pageants copyright 2016-2026.

Website Design and pageant production is produced by Pure American Productions, LLC.
All Rights Are Reserved by Pure International Pageants, LLC. Any use of its name, logo, verbiage, slogans, promotional material images, crowns, awards, or similarities of the aforementioned items is in violation of its trademark and violators will be prosecuted to the fullest extent of the law at the violator's expense.
Purpose-Driven Pageantry
#BeTheImpact!