MISTER PURE
INTERNATIONAL PAGEANT
From Boys to Men, our young princes grow up to be kings! We
are excited to offer this new program.
Heritage up to three generations back and National titles
to represent your continent or your country are available.
Areas of Competition: Self-Introduction (on stage)
National Costume
Formal Wear
Cost: $399 US for your national crown and sash
$299 US to compete in the international pageant
The pageant will be a

one-day

event and contestants are only required to attend the event for that one day. A dressing room will be provided. If a contestant is at the international pageants and wants to attend any meals, they must purchase meal tickets. Contestants do not need an admission ticket for any other events during pageant week.
AGE DIVISIONS
Little Mr., 5 & 6
Jr. Mr., 7 - 9
1Preteen, 10 - 12

Jr. Teen, 13 - 15
To learn more about our Prince Program, ages 0-4, click HERE.
SCORING
On-Stage Introduction 1/3
National Costume 1/3
Formal Wear 1/3
PRIZES
Official Winners Photo Shoot (right after the pageant)
International Crown
International Sash
Custom logo award
Two-guest admission tickets to the next year's pageant
Free digital pictures to the next year's pageant
Free program book to the next year's pageant
Free digital videos to the next year's pageant
Free meal ticket to the next year's Outgoing Royalty Reception
Wednesday, June 29
3:00pm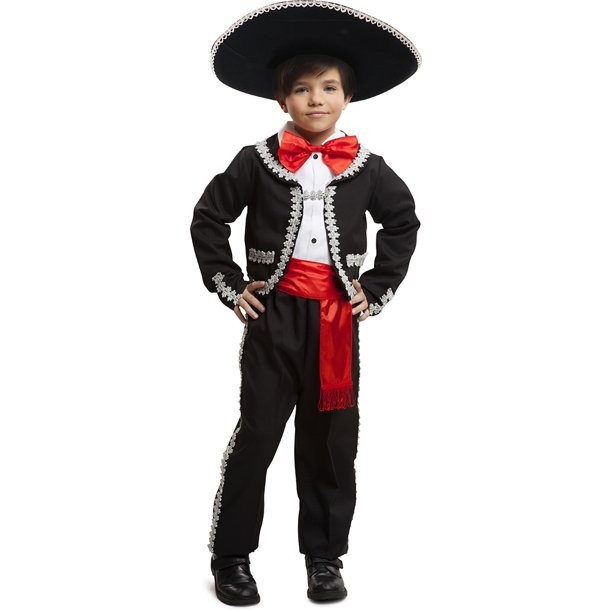 NATIONAL COSTUME
A costume should be worn that represents your country.
On-Stage Introduction
Introduction should be limited to no more than 20 seconds and include a contestant's name, title, and country they are representing and the name of your impact statement. Contestants will doing their self-introduction in their formal suit just prior to modeling for Formal Wear.
Example: Helping raise money for dog food for our local animal shelter is my Be The Impact Project. I love to ride my bike and play football and soccer. Representing the United States, the home of the brave and free, I am Johnny Appleseed, your Pure International Preteen USA.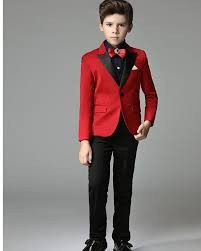 Formal Wear
Contestants will model a pants suit for formal wear and wear the same suit for On-Stage Self Introduction.